Field Trip Packages
10 person minimum and Requires Tax ID #
Laser Tag &
GIGAPASS Credits
1 Game of Laser Tag

$10 Gigapass Credits

2 slices of pizza; drink included
1 hour of bowling (shoes included)

2 slices of pizza; drink included
1 hour of bowling (shoes included)

1 game of laser tag

2 slices of pizza; drink included
Bowling &
GIGAPASS Credits
1 hour of bowling (shoes included)

$10 Gigapass Credits

2 slices of pizza; drink included
Bowling, Laser Tag & GIGAPASS Credits
1 hour of bowling (shoes included)

1 game of laser tag

$10 Gigapass Credits

2 slices of pizza; drink included
$35/per guest
For Groups 10 – 24 guests
Includes: 2 hours of Bowling, Shoe Rentals and 1 Appetizer for every two guests.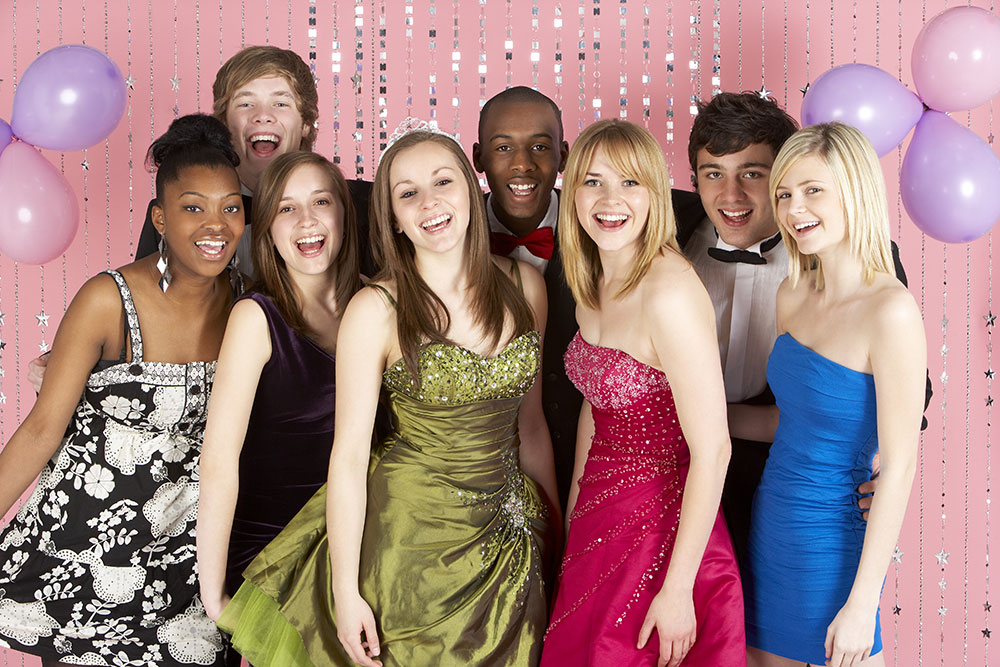 Call for Pricing
Lock in Party from Midnight to 7 am
Includes: Unlimited Bowling, Billiards, and Arcade. On site Police Officer for the duration of the event. Unlimited Pepperoni, Sausage and Cheese pizza and House Salad. Chocolate Chip Cookie Platters. Unlimited Fountain Sodas. Sunrise Breakfast.
*Minimum 100 people & Tax ID Required