Achieve the secret mission without being detected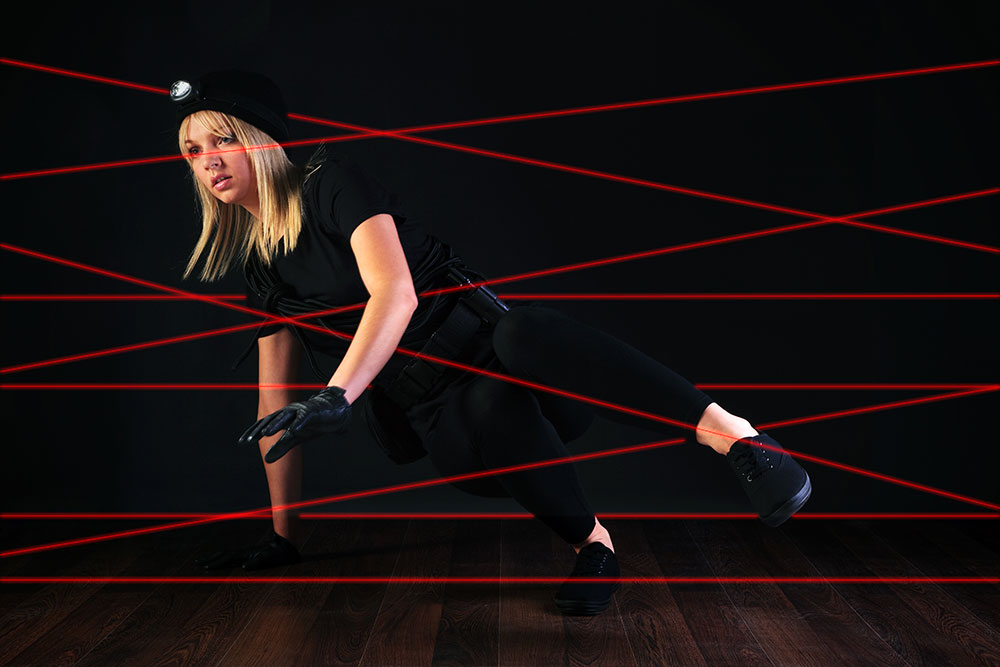 Lazer Frenzy brings the laser maze from Mission Impossible to life and right inside our arcade.
The game features four different game modes (Spy, Team Spy, Beam Dodger, and Beam Breaker) and multiple difficulty levels.
PRICE: 12 Gigapass Credits
(*) Pricing does not include applicable taxes.